Althon manufacture flap valves to suit site specific requirements in HDPE, galvanised steel and stainless steel.
Alongside of Althon's range of standard flap valves we are able to offer flap valves to suit circumstances dictated by site requirements. We are able to quote for flap valves with square or rectangular openings as well as elliptical and unusual circular openings.
We can also quote for and manufacture flap valves to suit different water pressures. Our flap valves are available in HDPE, Cast Iron, Galvanised Steel and Stainless Steel.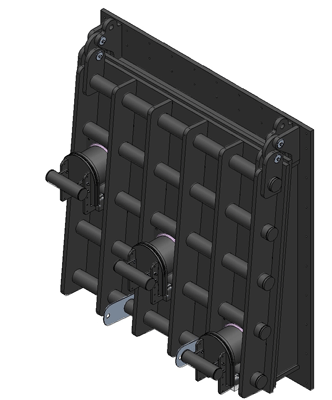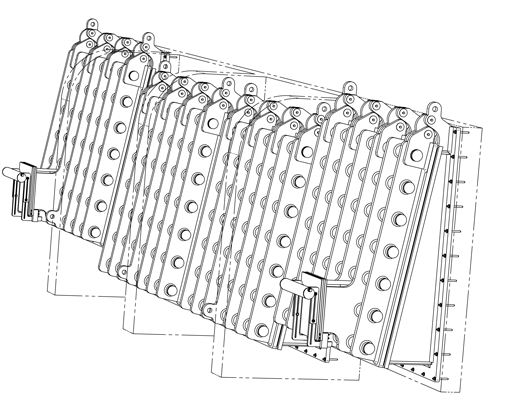 If you require any assistance or more information please contact us by phone on 01603 488700 or by email sales@althon.co.uk